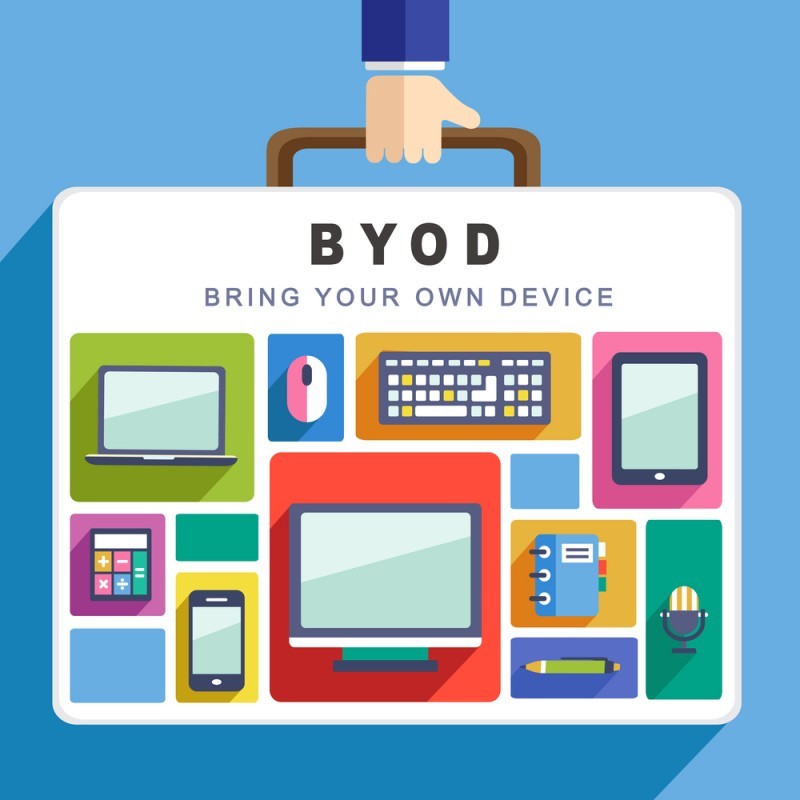 This blog post was originally published on elearningindustry.com. eLearning Industry is the largest online community of professionals involved in the eLearning industry, serving 45,000 + email subscribers.

What Training Professionals Need to Know About BYOD
The Bring Your Own Device trend (and IT headache) is disrupting business communications and training operations worldwide.
Read More >>